TTArtisan APS-C 35mm F1.4 (Fuji X Mount) Review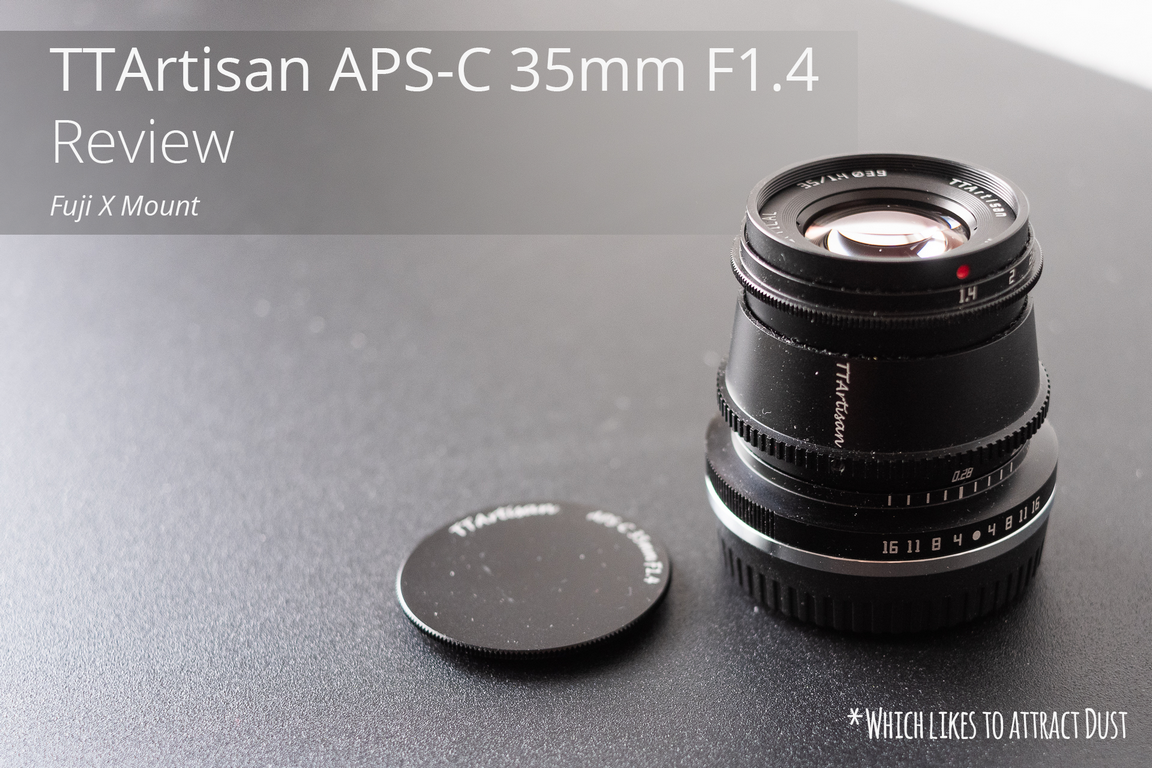 In this article, I will briefly discuss the TTArtisan APS-C 35mm F1.4, a cheap, fast, and all-manual prime lens that's available for Fuji X Mount, Micro 4/3, Canon M Mount, and Sony E Mount.
Put very briefly, the TTArtisan punches comfortably above its (90€) weight, is very fun to shoot, but only really works for certain kinds of creative work.
I primarily bought the lens because I wanted to enjoy some all-manual photography on my small digital Fuji without investing significant money. Also, I love (reasonably priced) 35mm lenses, and having a fast (F1.4) prime is also never a bad idea. Having played around with the lens a little bit, I'm convinced that this is not just a toy, but that there might be a place for this lens.
Please be aware that this is just my opinion on this lens and not a technical, in-depth review. In case you're interested in that, there are many more in-depth reviews out there.
Before going on, please note that there are many competitors, most notably the very similar 7Artisans 35mm F1.2 that will set you back about 150 Euros as well as the the popular Meike MK-35 F1.4 (about 100€). I have not comparatively tested all of these. However, based on previous experience with some of them, I would argue that the TTArtisan offers the best value out of the pack.
The specific lens I'm discussing here is the TTArtisan APS-C 35mm F1.4 (currently 89.00 € on Amazon Germany) in the Fuji X Mount configuration.
So far, I have tested the lens – primarily – on an entry-level Fujifilm X-T100. I adore the camera for its size and design, and I think these two make a great couple! Especially if you're beginning or if you're on a tight budget, the TTArtisan could be a great first prime to add to the mix.
Design and Build Quality
The lens is made by TTArtisan, a young (2019) Chinese lens manufacturer that has quickly made a name for producing a wide variety of very decent and well-priced lenses for various mounts.
From a purely aesthetic perspective, the TTArtisan APS-C 35mm F1.4 reminds me of the famous Fujinon XF35mm F2 R WR. Personally, I don't particularly like the cone-shaped design but I'm sure that a lot of people will like it a lot! The same holds true for the, quite excessive, markings on the lens. For example, they have printed the internal structure of the lens onto the body — I guess it's quite cool, but I wouldn't have needed it.
The build quality, especially given the price, is outstanding. The body is all-metal, and the lens feels strong and very reliable. The moving parts move smoothly and the finish, although it attracts a lot dust, is very nice. I also really like the screw-on lens cap that 'occupies' the 39mm filter thread. Talking about the construction, it's also worth mentioning that the lens is quite front-heavy. As you can see below, my tiny X-T100 gets toppled over by the lens quite easily.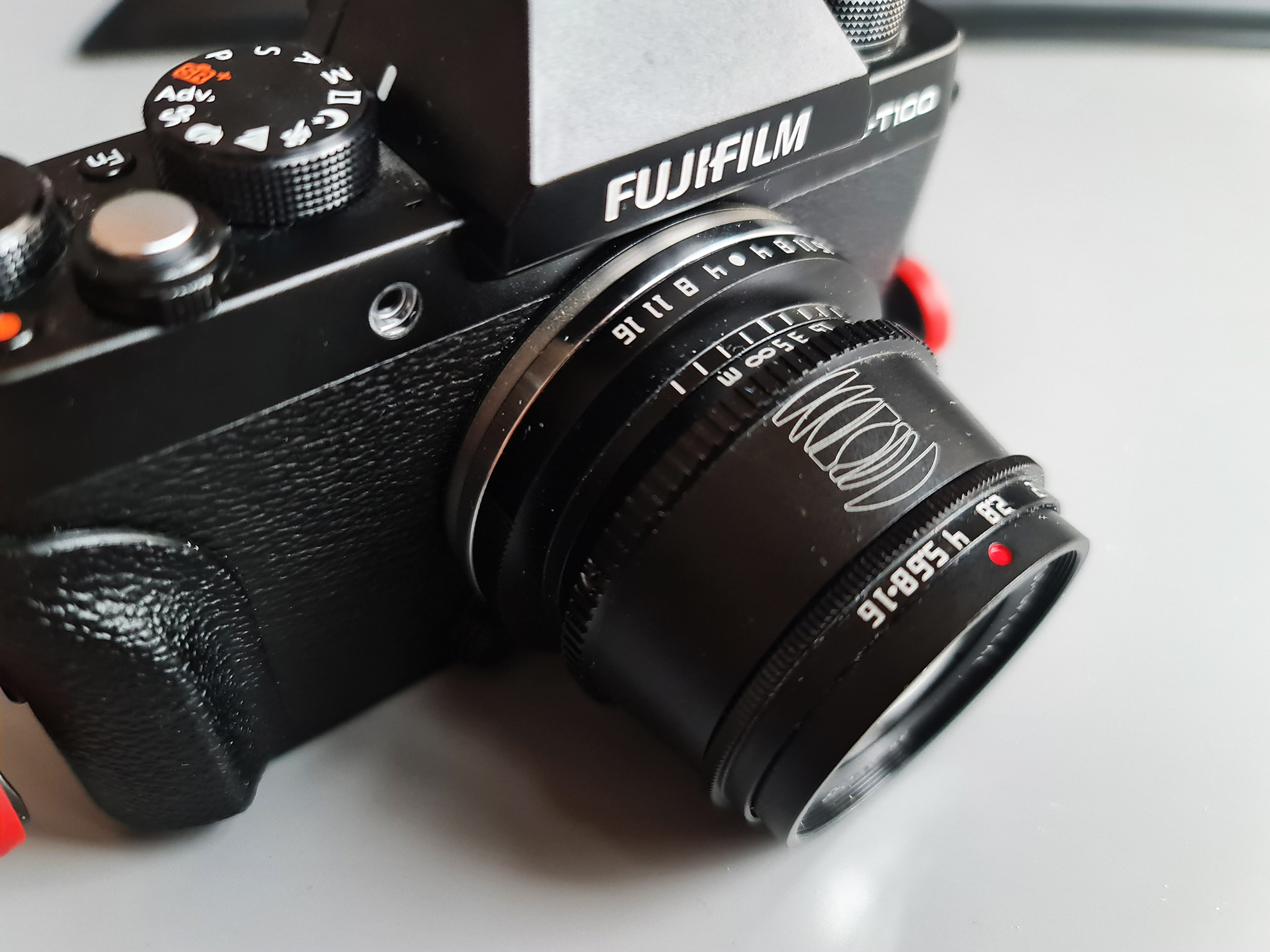 TTArtisan 35mm F1.4 on a Fujifilm X-T100

While, fortunately, there's not much to say about the build quality, the focus and aperture ring deserve a bit more attention. Having started photography with only manual lenses, I can appreciate a focus ring that feels right and behaves predictably. The TTArtisan behaves very well with regards to this and is actually fun to use. The ring turns smoothly and easily but has enough resistance so that you don't easily change focus on accident.
That said, for my specific model, infinity is not actually at the infinity mark. While that's not something that will shock anyone who has experience with (older/cheaper) manual lenses, it requires you to think and check focus thoroughly.
Being, at least primarily, a still photographer, I love that the aperture is clicked. More precisely, up until F4, the lens confidently clicks for half-stops. Above that, you'll get F5.6, F8, and F16. While the lens, in general, could be very interesting for videographers, I doubt that you can get anything that resembles a smooth change in aperture.
Finally, I need to mention that I don't believe in aperture rings that are in the front of the lens. This absolutely comes down to personal preference, but this configuration forces me to squish my hand in between the body and the lens very tightly to focus. In contrast to that, changing aperture feels great and is very ergonomic.
Image Quality
Now, I want to talk about image quality for a while. To summarize, my copy of the lens is able to produce some great, sharp images that are full of character if the conditions aren't too bad.
All photos were taken in RAW using Fujifilm's PROVIA Standard preset. Afterward, I slightly adjusted brightness and contrast using Lightroom.
The TTArtisan APS-C 35mm F1.4 is a fast lens at F1.4! At this speed, the lens handles itself very well, but it doesn't shine either. The bokeh is smooth and satisfying, but at – least in my opinion – the focus falloff is not very satisfying. That said, at F1.4 my copy produces somewhat dreamy photos that have quite a bit of character to them.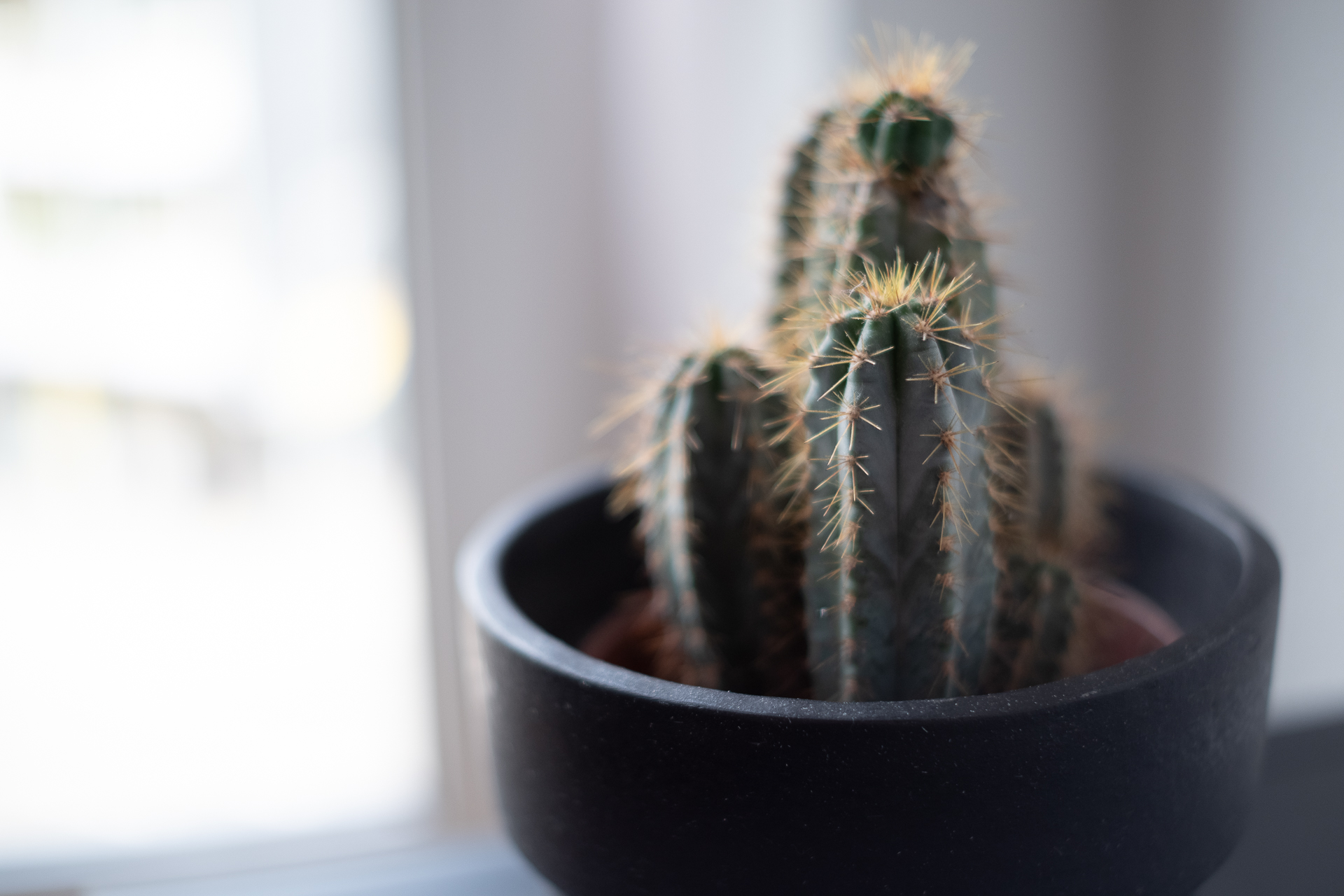 TTArtisan 35mm F1.4 at 1/800, F1.4, ISO 400

At F2.8, the lens performs very well but loses some of its uniqueness. TTArtisan definitely managed to strike a balance between a very modern and clean look and a character lens. Whether that compromise is something that you want is not for me to judge.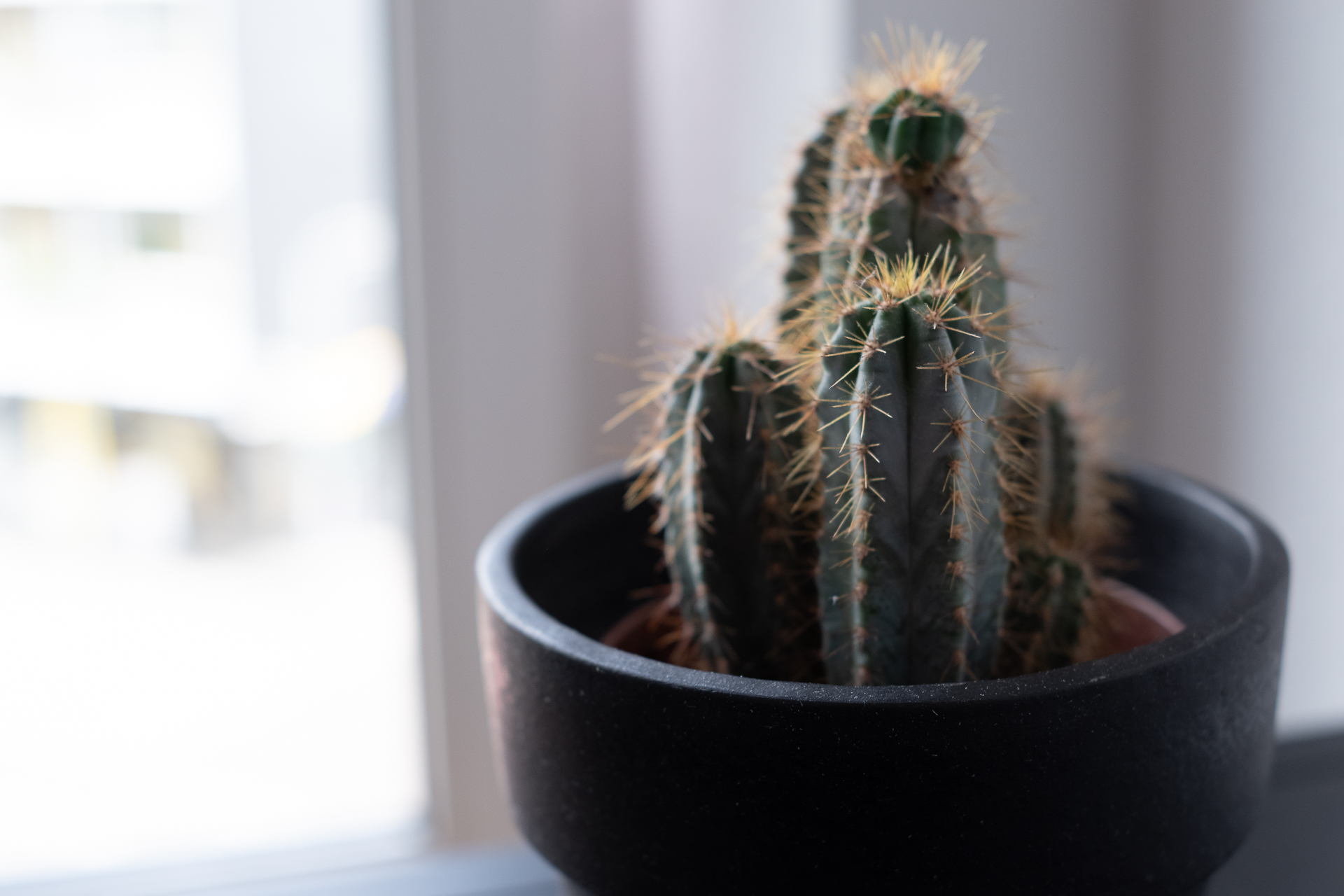 TTArtisan 35mm F1.4 at 1/320, F2.8, ISO 400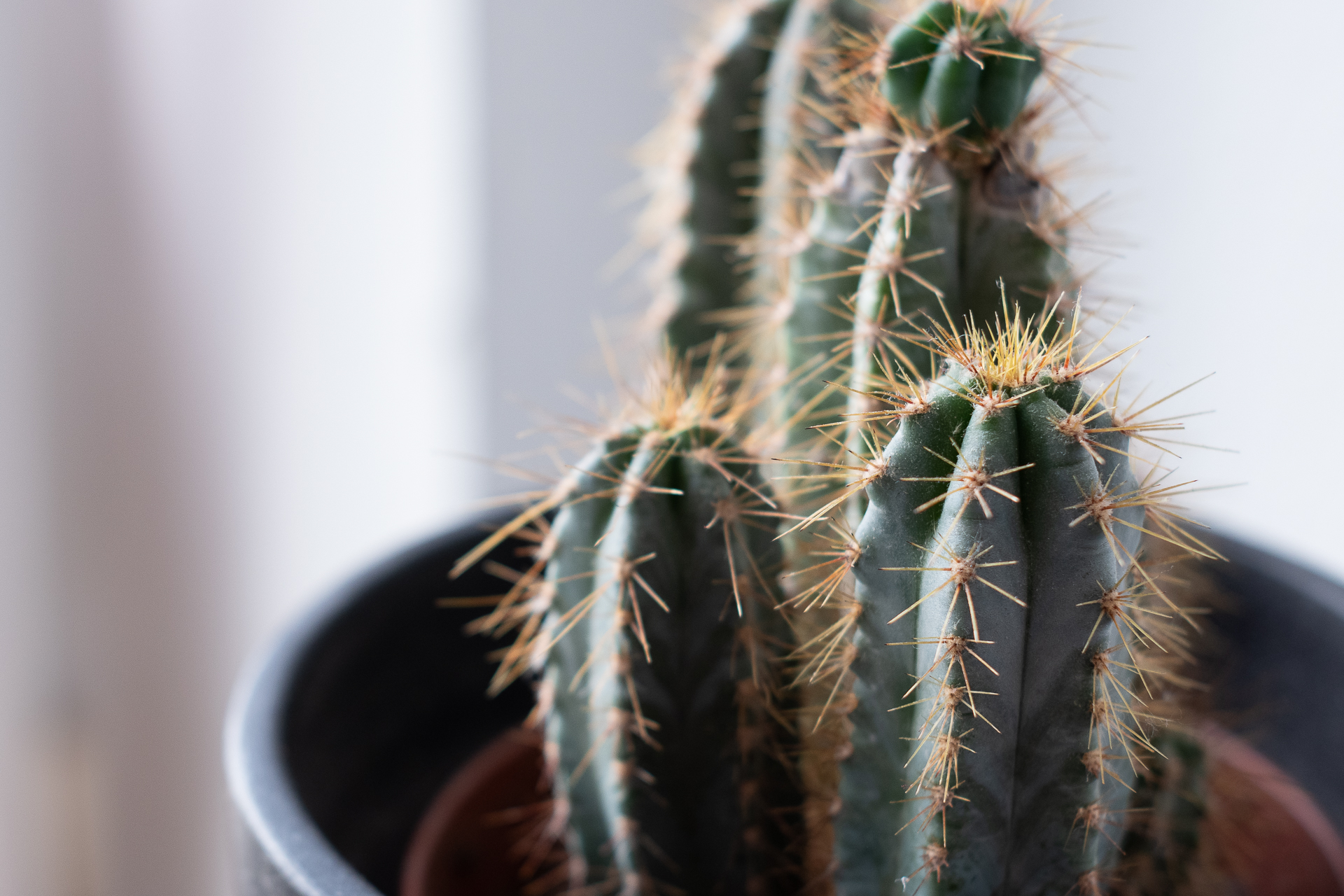 TTArtisan 35mm F1.4 at 1/320, F2.8, ISO 400

At F2.8, this small lens is able to produce some very sharp and clean images that can easily compete with more expensive 35mm lenses. The bokeh is very nice, and the lens is able to reproduce a lot of detail.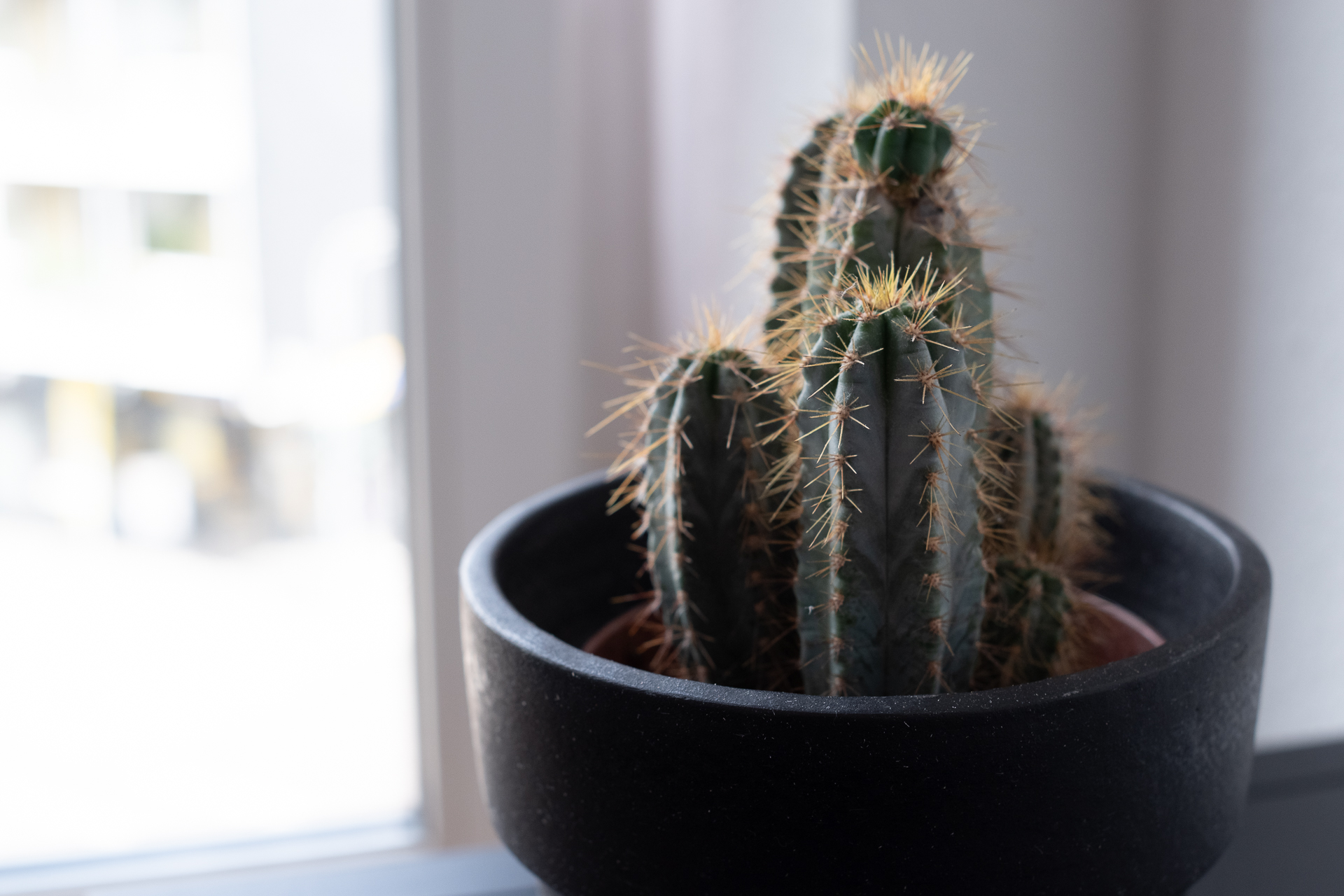 TTArtisan 35mm F1.4 at 1/250, F4, ISO 400

At F4, the story continues. It's a great little lens with satisfying bokeh, good sharpness, and an exciting but definitely not too artsy character.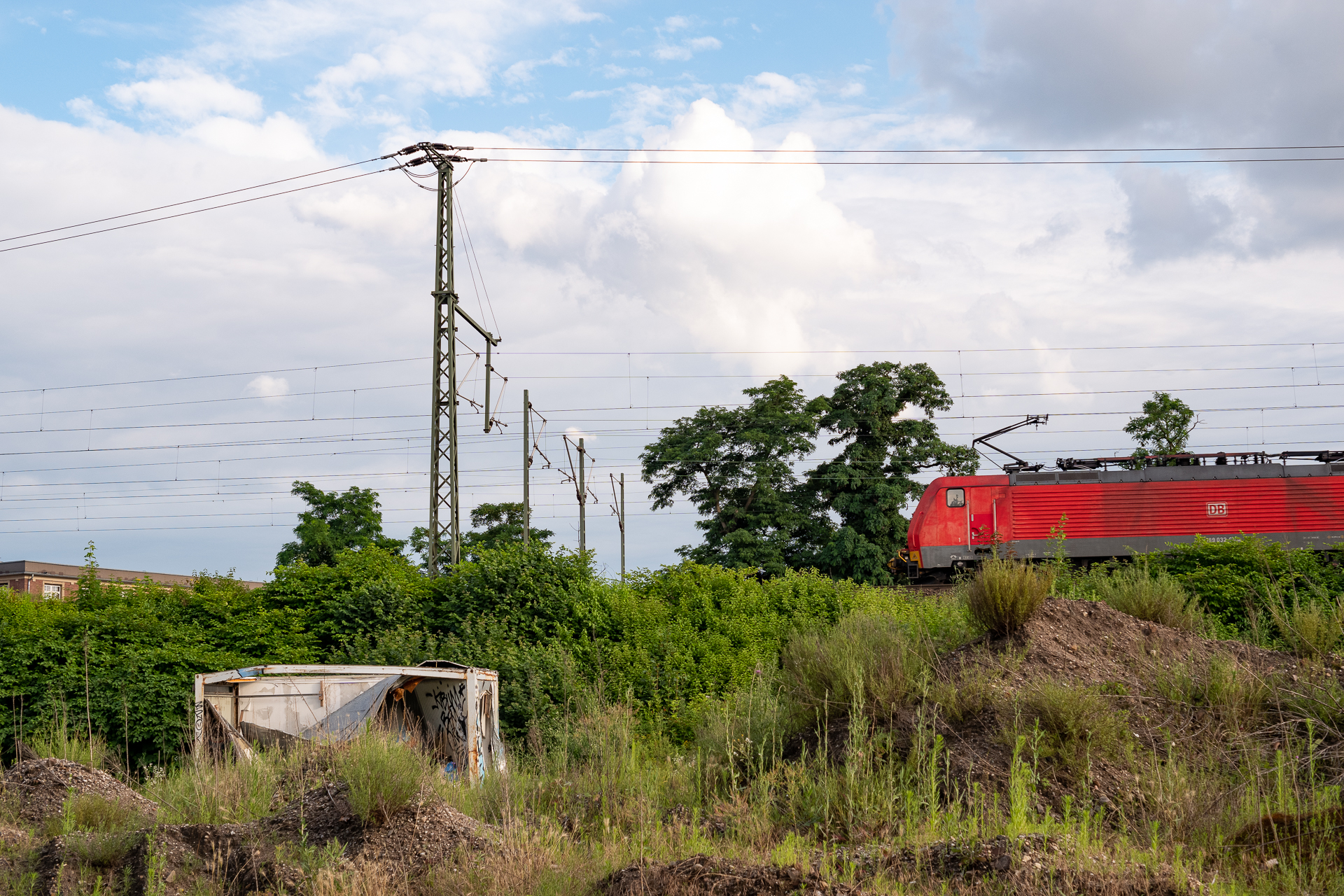 TTArtisan 35mm F1.4 (F5.6) in really good lighting conditions.

In good lighting conditions, the lens can comfortably produce some quite stunning results. In the picture above, don't focus on the somewhat uninteresting motif, but on the overall look and feel of the image. While it's sharp enough from left to right, and the colors look beautiful, it's not a perfect, super-polished image either. I really like that in a lens!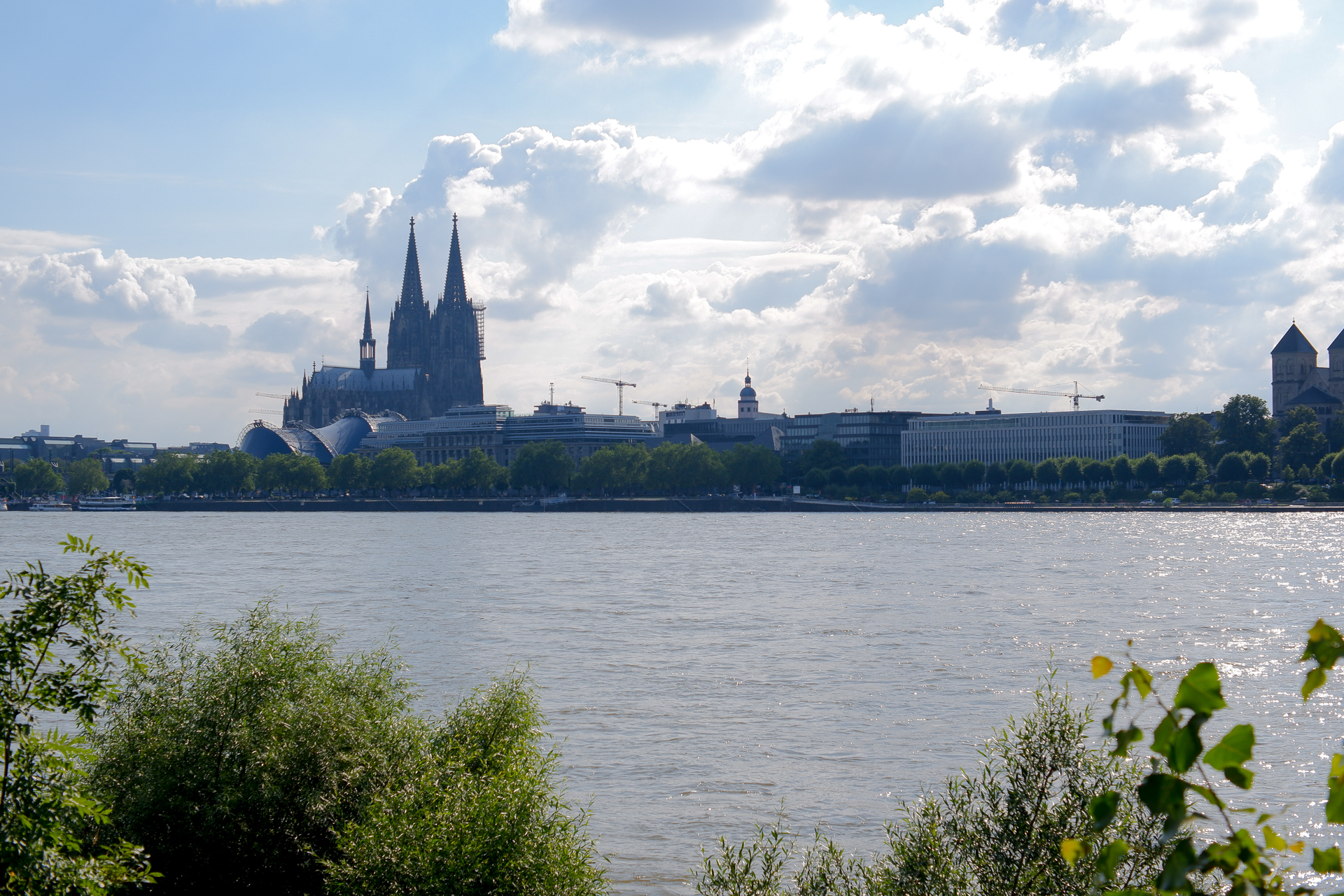 TTArtisan 35mm F1.4 in very harsh lighting conditions.

Unfortunately, the lens seems to struggle quite a bit under (very) harsh lighting conditions. For example, the quite horrendous and washed-out photo above was taken when the sun hit me directly. That said, I did not hit focus perfectly, and many other reviewers (see above) did not have these problems at all. Hence, I suppose that I lost at the manufacturing lottery that you almost always enter when buying cheaper gear.
Overall, I truly enjoy the images that this lens is able to produce. For me, and this might be a very personal opinion, the images are very reminiscent of some classic lenses from Nikon or Yashica. However, as already stated, the TTArtisan clearly strikes a balance between a modern, clean look and the rawness and character of some older lenses.
Who Is This Lens For?
To summarize what I said above: This is a fantastic little lens that absolutely is worth its money. It's well built, produces charming images, and is very fun to use.
That said, this lens is not made for all types of photography and photographers. Generally speaking, manual lenses lead to a slower and often more thoughtful style of photography. This is not to say that one cannot become incredibly fast at working with a manual lens, but an outstanding autofocus system allows you to keep going without checking whether you got it right. While that might not be a problem for many genres of photography, it can be a big problem when, for example, shooting events.
Even as someone who has quite a bit of experience shooting manual focus lenses, I am not trusting myself 100% with the TTArtisan. This is largely due to some issues with ergonomics and the positioning of the focus ring.
The image quality, across the board, is really good. However, if you are not specifically looking at shooting wide open (e.g., below F2), a modern kit lens, realistically, will not perform much worse. On the other hand, if you are looking for a specific, somewhat less generic look as well as shooting at F1.4, this is a very affordable way to get great-looking images.
This lens shines when you want to do slow and calculated detail work, when you want to play with a very narrow field of focus, and when you enjoy taking your time. I could also see this as a fascinating portrait lens — if shooting portraits at 35mm is your thing.
It's also a fantastic lens if you want to enjoy or learn fully manual photography. Shooting with the TTArtisan is FUN, and the lens definitely is not just a toy, but a useful piece of equipment.
All of that being said, if your budget allows for it, I don't believe that this should be your primary 35mm lens.
For example, if you are in the Fuji X system, a XF 35mm F2 will be a much more versatile lens that's never in your way and produces stunning results in almost all conditions. But, it will set you back about four TTArtisans.
---